"Give the gift of goodness"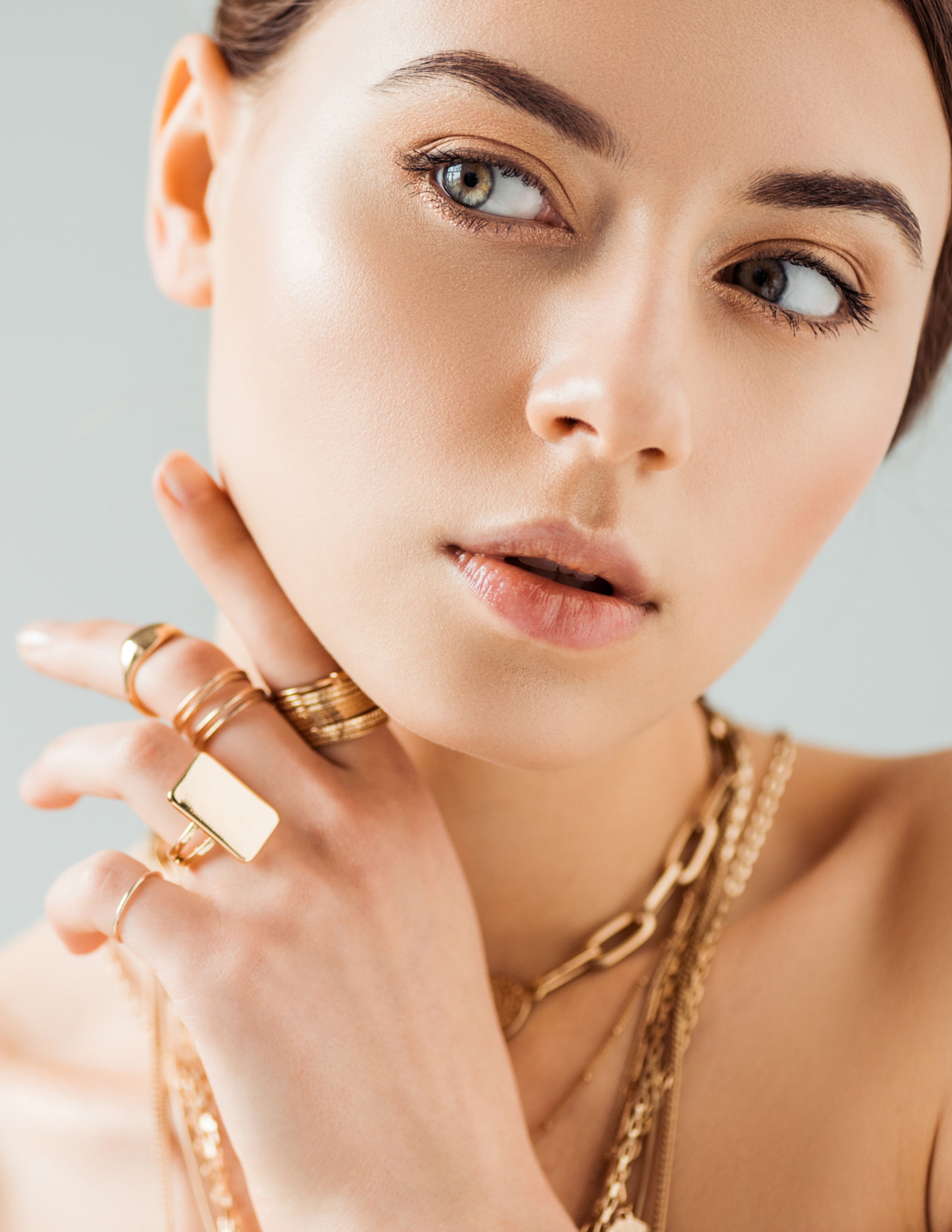 Our Brand
Welcome to Truth & Style where we keep you shiny and confident!

We offer jewelry you can wear through any season, while mixing in our favorite of-the-moment trends. Whether you're looking for earrings, bracelets, necklaces, anklets or bridal jewelry for your big day, our pieces are easy-to-wear and affordable.

We focus on style, versatility and longevity.
Our jewelry is water-resistant and hypoallergenic, suitable for everyday wear and active lifestyles.

Explore our wide selection of high-quality 18k gold plated Jewelry, created with 8 layers of different materials that will last years.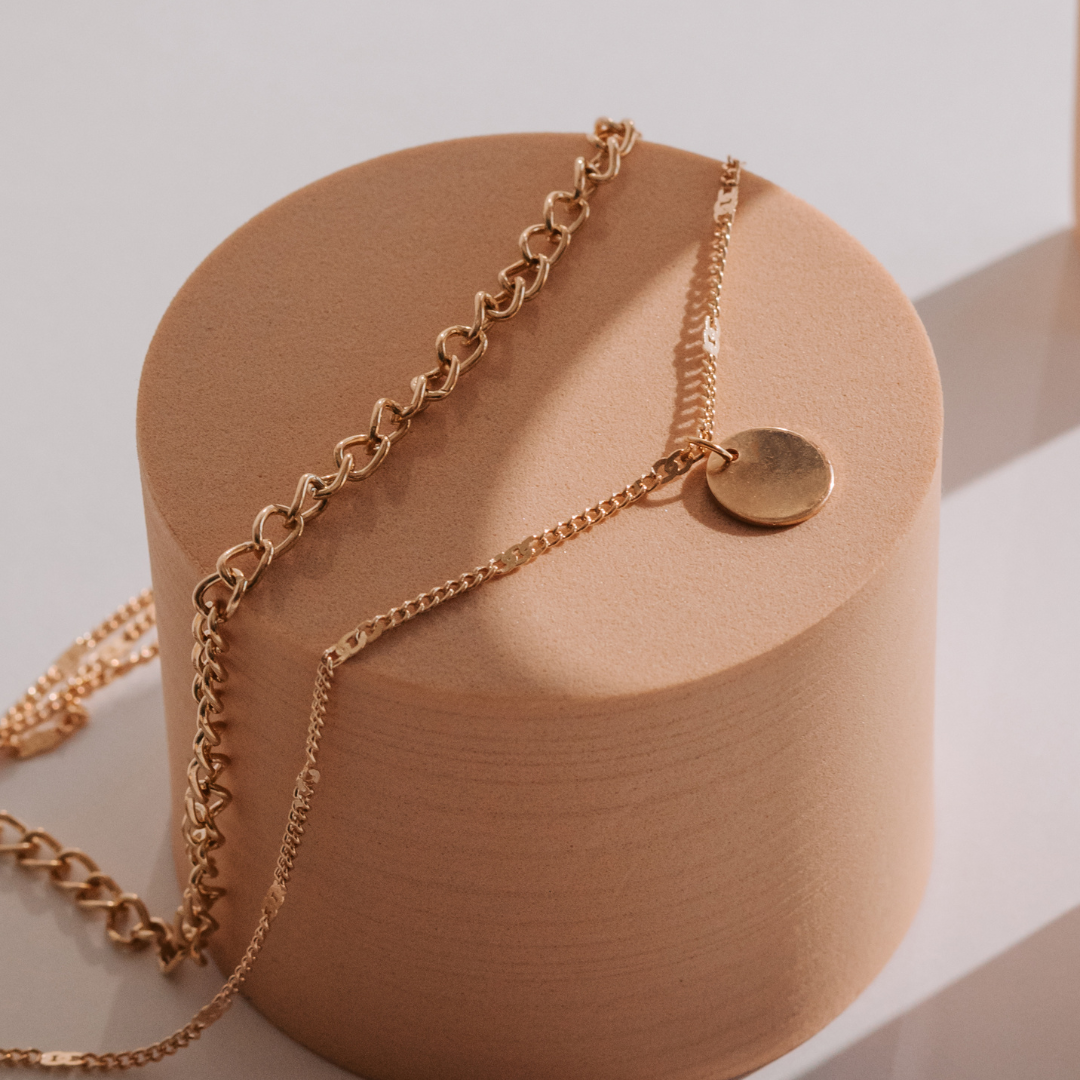 Find Gold Plated Jewelry as 
Sumptuous as Solid Gold 
All our gold plated pieces are made from a base metal on which is applied a layer of 18k gold. It results in jewelry pieces that are almost indistinguishable from solid gold. Alike all of Truth & Style designs, the quality is impressive!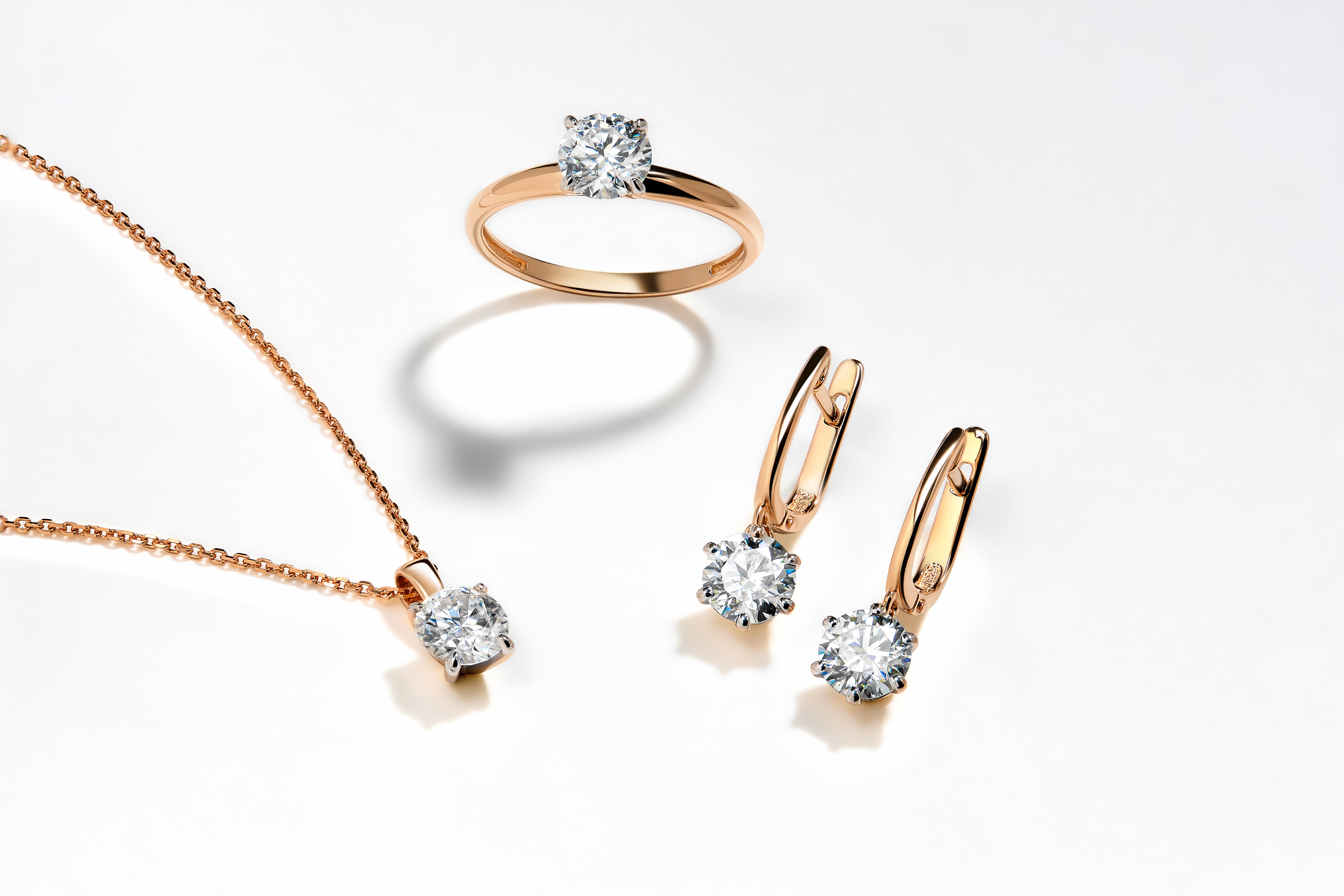 Every Pieace of jewelry tells a story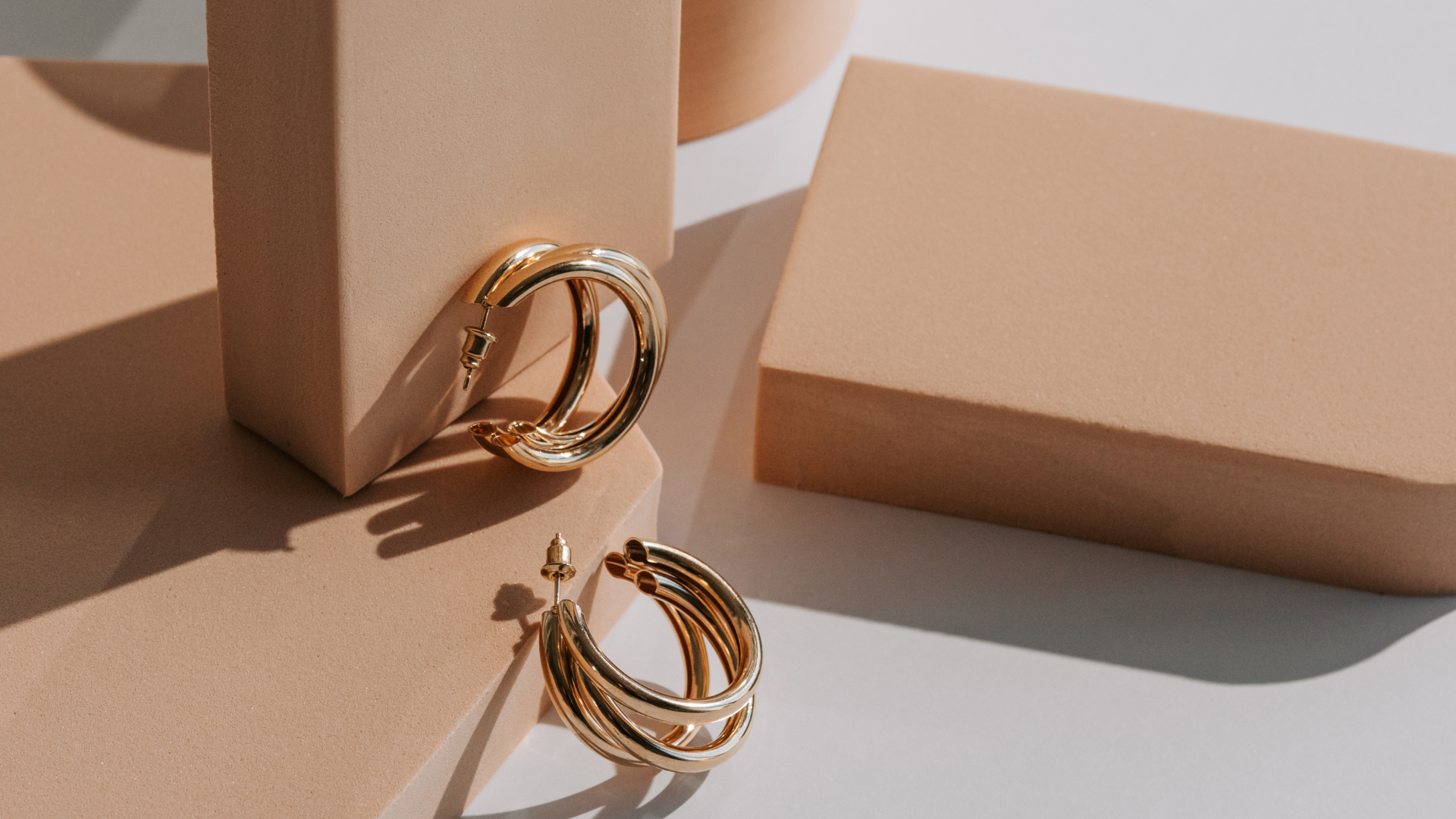 Every Pieace of jewelry tells a story